About Me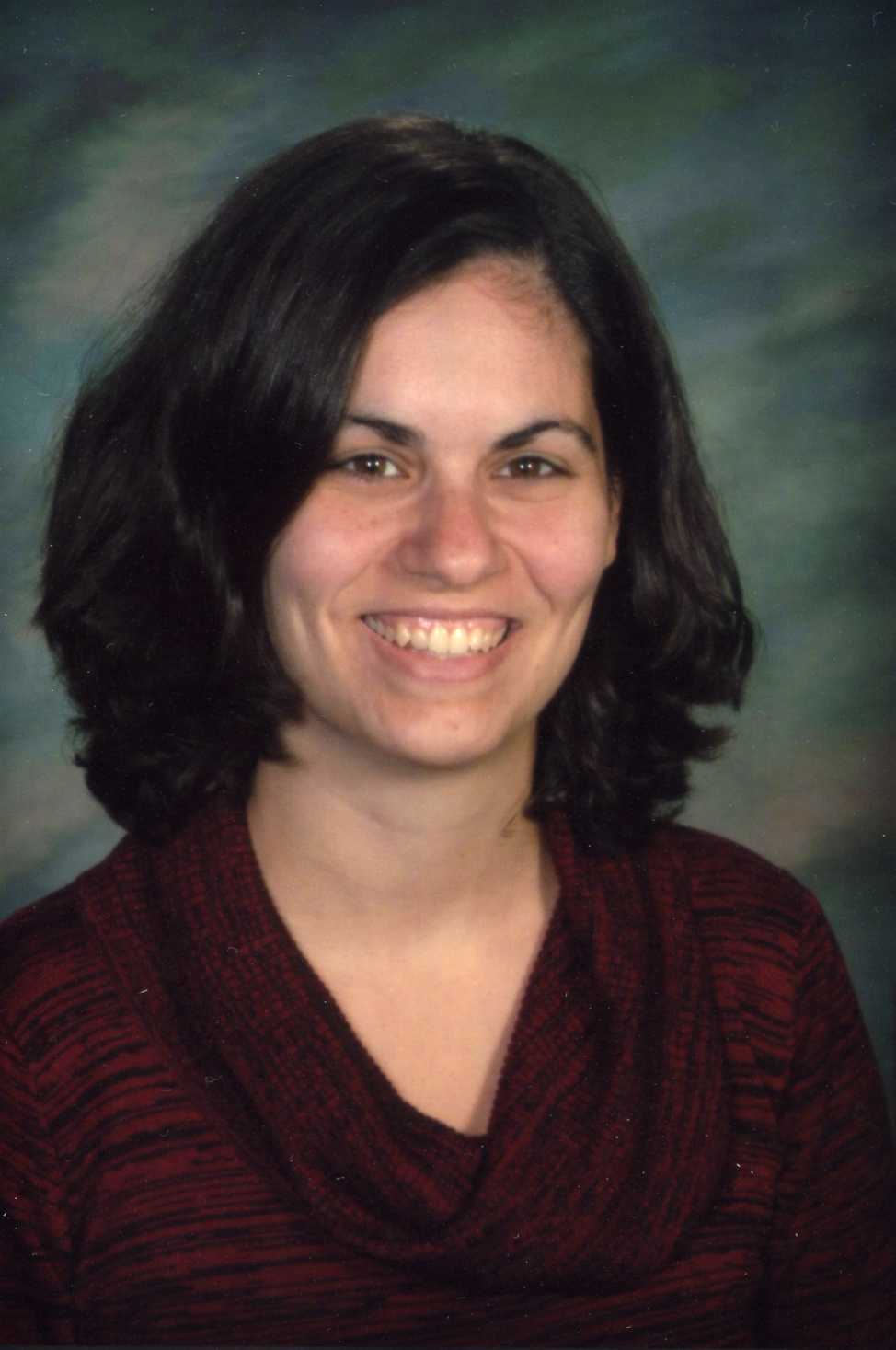 I graduated in December 2008 with a degree in Elementary Education (K-8). I started subbing and was determined to do whatever it took to stay in my hometown. In 2009, I found a job at a private Catholic school teaching grades 6-8 in a variety of subjects ranging from English Language Arts and Spanish to Art and Religion. It makes for a hectic schedule, but a truly wonderful experience!
After three years of teaching, I decided to go back to school for my masters in Classroom and Instruction with K-12 Reading Endorsement. Between my masters classes and participation on a national committee to go over the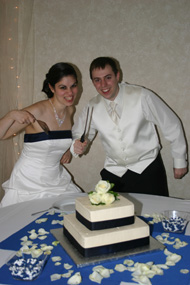 Common Core Standards, I have learned a great deal and decided it's time to make some serious updates in my classroom.
Thus, I have started by focusing on the layout of my classroom, from bulletin boards to table arrangements to decorating the otherwise bare walls. Once the classroom is ready, it's time to dig deep in the curriculum, especially with the adoption of the Common Core Standards for ELA. I can't wait to get started! Join me on my journey as I blog about Teaching Middle School in the 21st Century!!
| | |
| --- | --- |
| Follow me on Pinterest: | Check out Mrs. Lindquist's store! |
Don't forget to like us on Facebook: https://www.facebook.com/TeachingCasaDeLindquist