Becoming a Graphic Novel Expert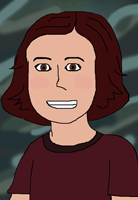 As mentioned in my about me page, I am in the process of obtaining a Masters in Curriculum and Instruction with a K-12 Reading Endorsement. As part of this experience, I have met some incredible local teachers through both my cohort and the instructors. As a result, I attended one meeting and ended up joining the Arrowhead Reading Council (ARC), a branch of the Minnesota Reading Association, as an At-Large Member. Through this connection, I became truly interested in the world of graphic novels.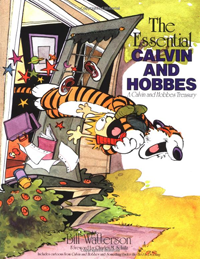 I, of course, grew up being familiar with comic books. I even owned several Garfield and Calvin & Hobbes books. However, as a teacher and learner, graphic novels (and for that matter, comics) had not been encouraged as a legitimate literary medium. Teachers would occasionally purchase some comic books and place them on the classroom library shelves for students to look at in their free time. There weren't an abundance of comics or graphic novels and they certainly weren't encouraged for such tasks as book reviews or "serious" reading. I fell under the same impression that many teachers, parents, administrators, and librarians have had about graphic novels: they are not real books.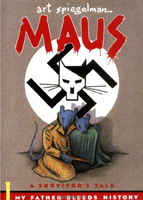 I found exceptions over the years. There were times where the graphic novelist had done such a nice job that their work couldn't be ignored as lacking in academia. Maus by Art Spiegelman won a Pulitzer, gaining recognition worldwide and bringing positive scholarly attention to comics. Soon, colleges all over started to incorporate Maus into their curriculum. In my own college experience, I was asked to read Pedro and Me by Judd Winick. This poignant autobiographical graphic novel was a far cry from the light-hearted comics of my youth. The author shared his journey of pain, love, loss, and healing.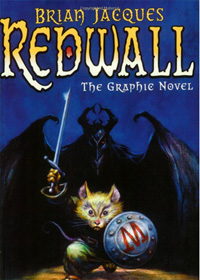 My journey progressed even more rapidly after attending a conference on graphic novels put on by ARC. The presenter, a librarian, shared the importance of the graphic novel, its usefullness in the classroom, and even provided a list of educationally appropriate graphic novels. Her passion for graphic novels led me to wonder how I could begin using them in my own classroom as part of our standard curriculum, moving beyond just allowing my students to read them for book reviews and in fact encouraging the mediums of graphics and writing. 
I quickly began researching which graphic novels I would like to purchase and try out with my own students. My first set includes:
I eagerly await the arrival of the books and look forward to sharing them with my students!