Reading Guide to The Breadwinner by Deborah Ellis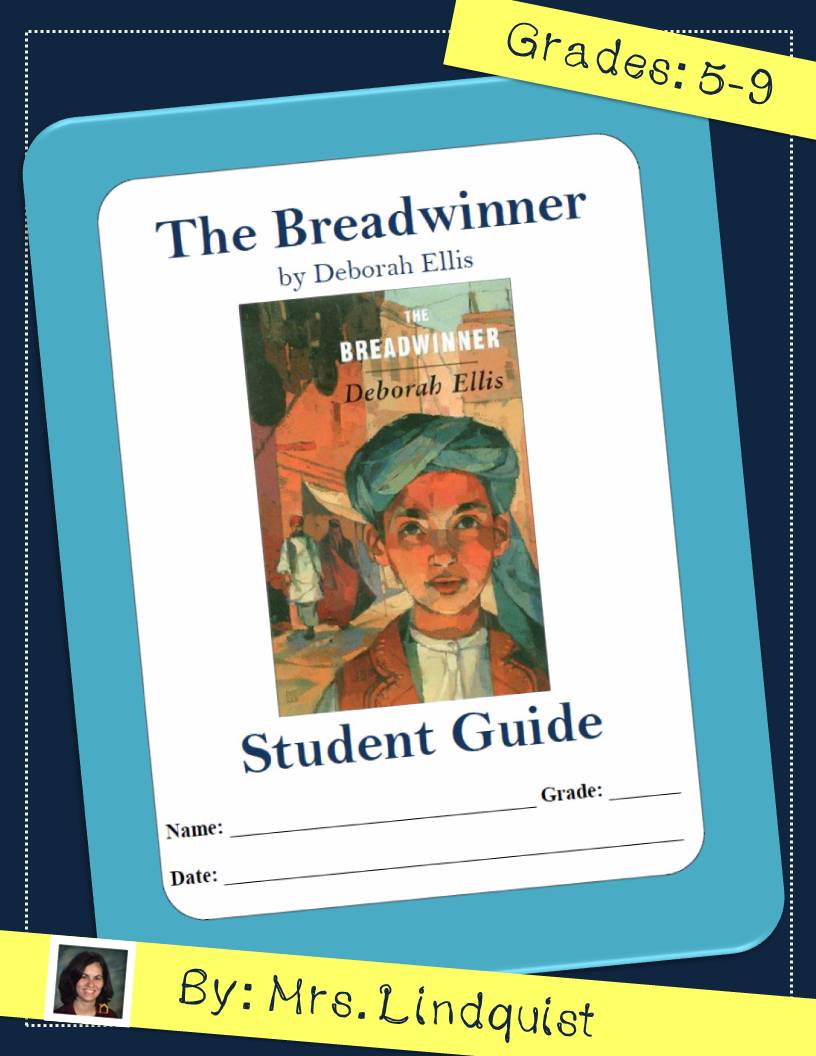 The Breadwinner by Deborah Ellis follows the story of a young girl trying to survive in Taliban-controlled Afghanistan.
Follow Parvana on her journey with this student Study Guide that includes over 50 pages of activities, such as: learning about the author, a KWL chart, learning about Afghanistan, vocabulary research, short answer questions, final project idea, and a quiz.

This COMPLETE Guide to The Breadwinner includes the Teacher Guide with answer key.